Future-Proof Your Business
with Command
Command streamlines the entire transaction from lead, to close, to your next payday.
Win more business and wow clients with real-time neighborhood marketing and address- level insights.
Save time and money by automating background tasks that keep you from earning more business.
Everything you need to run a successful real estate business is in one place.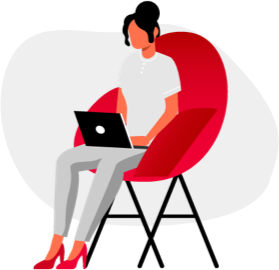 Get Started in Command
Want to learn by doing? Go ahead and hop into Command and experience it for yourself.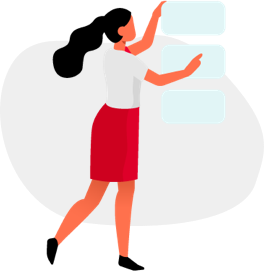 Learn on My Own
Learn at your own pace with modular training on marketing, transactions, and more.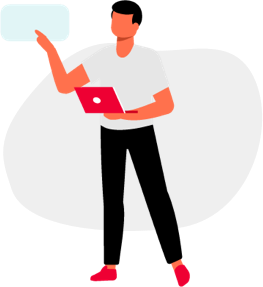 Hire a Guide
Let our team of experts walk you through how to get your business up and running within the KW technology ecosystem.

Create deeper client connections
that last a lifetime with your all-new
KW App.
Client Delights. Agent Insights.
At Keller Williams, we believe the agent should always be at the center of real estate, including the technology. So why let other apps come between you and your client? That's why your KW App delivers profound customer insights, countless customization options, and an industry-leading feature set. Delight clients with an app experience that can only come from you.