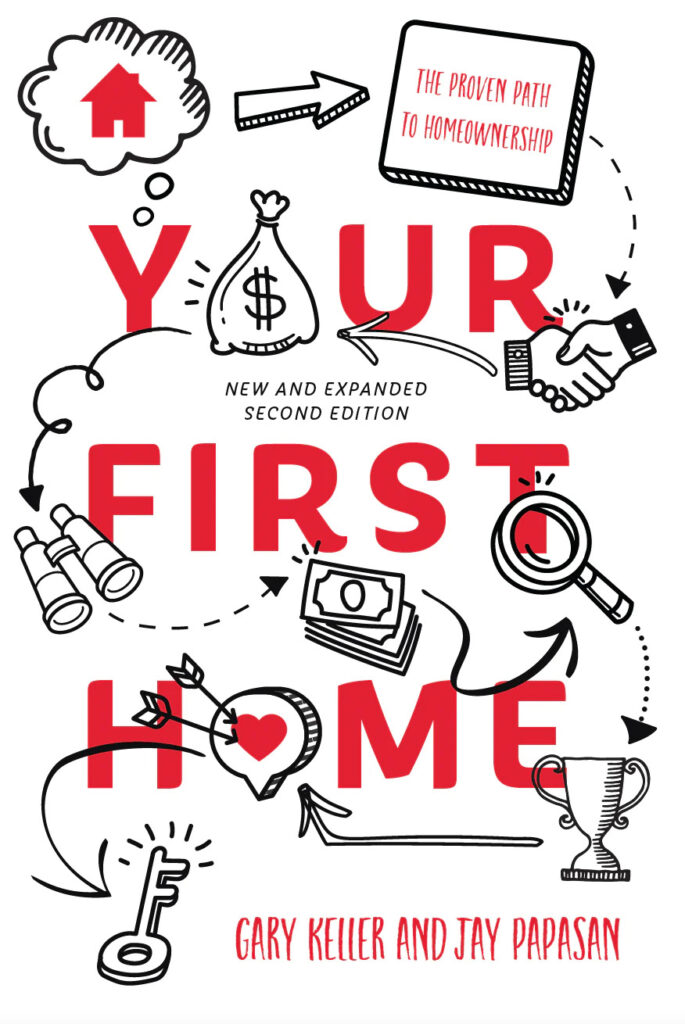 Author: Gary Keller, Jay Papasan
There's something thrilling about firsts - the first time you ride a bike, share a kiss, or drive a car. The adventure of buying your first home is no less memorable. And like most journeys, you'll face challenges, learn new skills, and have novel experiences along the way. Assembled from hundreds of interviews, in-depth research, and decades of experience, Your First Home: The Proven Path to Homeownership is your trusted guide. Your First Home will help you: Navigate the real estate buying process, from home search to closing day Secure a real estate agent to advocate for you Find a lender you can trust Obtain the lowest interest rate and monthly payments Identify a home that's right for you Craft a winning offer Negotiate with sellers Settle into homeownership with style This second edition is completely rewritten and expanded to address new trends and share new tools to help you find, finance, and buy a home you'll be proud of for years to come. Download the first chapter of Your First Home by clicking here. Check out the revised and expanded First-Time Home Buyer Seminar (complete with PowerPoint, marketing plans, social media posts, and more) available for free on KW Connect here. PLEASE NOTE: Your First Home is only available in paperback.
Innovative. Disruptive. Agent-First.
Join us – be a part of the vision and gain a trusted partner to stand by your side.
We're looking forward to welcoming you home.