Where
Entrepreneurs
Thrive
Keller Williams Southwest continues to be the leader in real estate services in Fort Bend and surrounding counties since 1991. We operate on the premise that if a company focuses all its resources on its agents and building their business, the agents, in turn, will build the company beyond all expectations.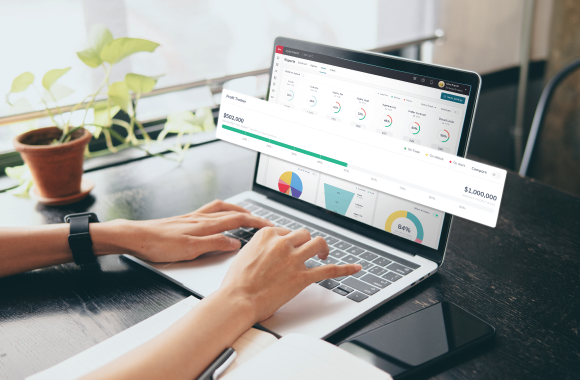 Command Your Day.
Your Business Dashboard.
Built by agents, for agents, Command was created to maximize your every move. Streamline your appointments, marketing, listings, deals, and projected revenue from one convenient location. Opportunities shows you the road ahead and keeps tabs on your cash flow.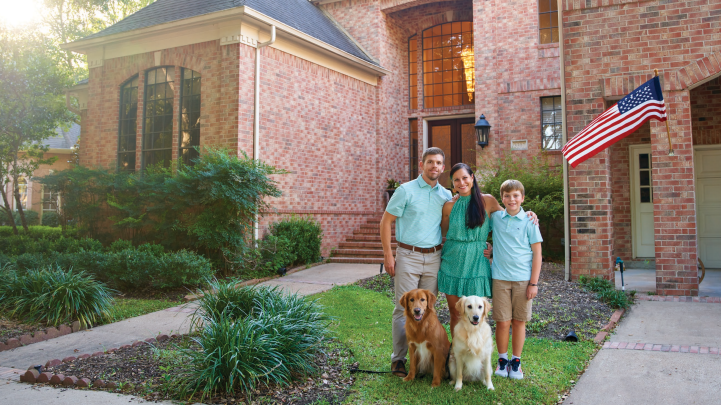 Agent Spotlights
Ivey and Ryan Jacops's Story Ivey and Ryan met Cathy Stubbs, a Keller Williams Southwest agent, at an open house. "We moved down here from South Carolina for Ryan's work,"