We offer top notch marketing services for real estate agents. Having a team that will work with you to achieve your marketing goals will give you a huge advantage and time to focus on your home buyers and sellers. We are your marketing team.

Be on top of every due date and compliance. Our trained transaction coordinators can make your real estate business as easy as it can be. Have the advantages! GotTransactions offer very competitive pricing for TC Services.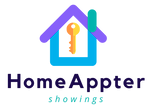 Your time is nothing more than precious and what we want is to make sure that you handle everything you need! With HomeAppter, you can book a showing with an active listing and let our Live Assistants secure your showing schedule. You will get feedback and confirmation as soon as possible!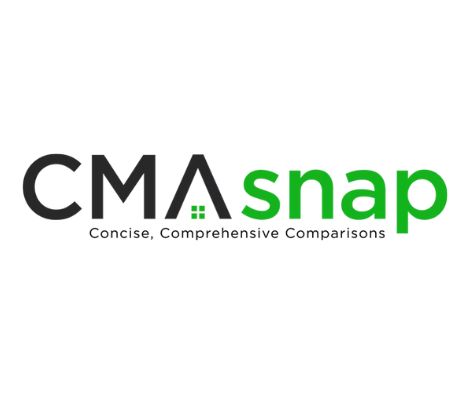 CMAsnap lets REALTORS produce a branded, accurate CMAs from anywhere, on any device in a fraction of the time it takes using the MLS. Simply enter the subject property address and get a full comp set in under 10 seconds. Choose the most appropriate comps from the list and CMAsnap does the rest.