Create Your Email Signature and more
Fill out this form to receive the below branded content. The designs will be emailed to you.

Your email signature banner will make your emails visually appealing.
Capture your professional essence with your headshot. Our photographer will showcase your approachability, helping you make a lasting impression. Elevate your brand and attract potential clients with our exceptional headshots designed specifically for real estate agents.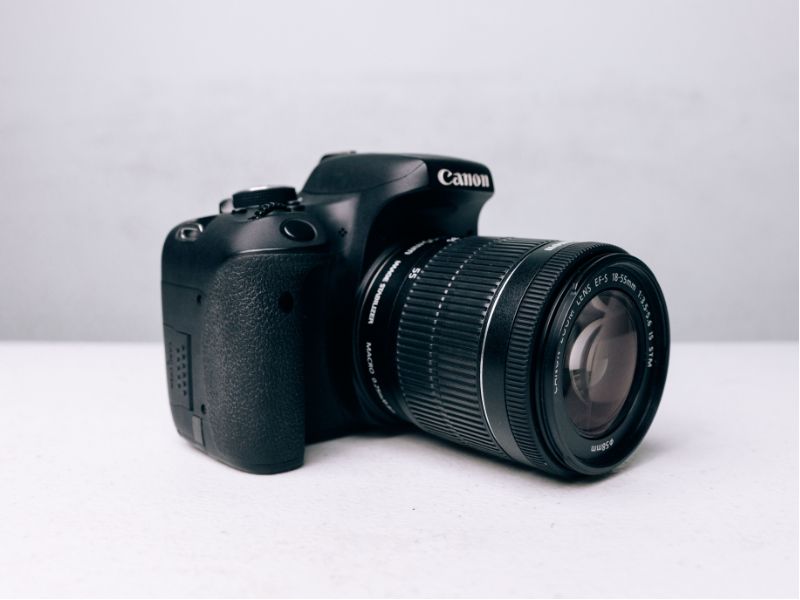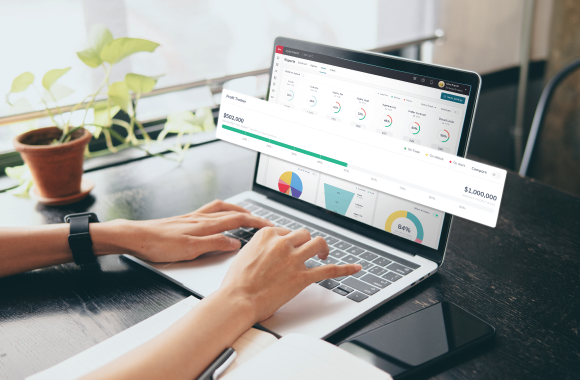 Command is an integrated suite of tools that helps you connect with your clients in a targeted and meaningful way. From lead, to close, to lifetime client relationships, our leading edge real estate technology puts you in control of your database, your business, and your future.