Fill out this form to receive the below graphics.

Your email signature banner will make your emails visually appealing.
Command Your Transactions
Manage your entire book of business from one dashboard.
Streamline your appointments, listings, deals, and projected revenue from one convenient location. Opportunities shows you the road ahead and keeps tabs on your cash flow.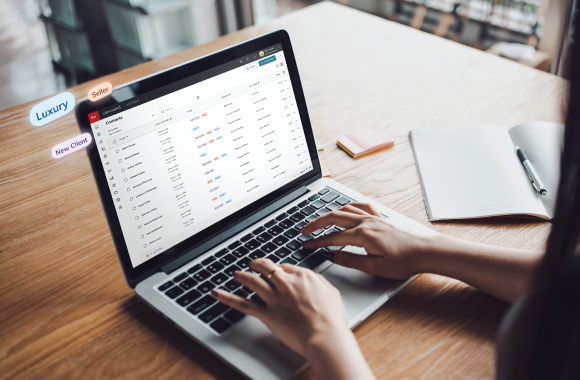 ★★★★★ - Command deftly delivers on Keller Williams' commitment to technology.
There's So Much More
to Discover